You are Maark'ed!
Download Brochure – GPS Tracking Solution
Maark GPS Tracking Solution has been invaluable in optimizing anything from fleet operations to personal usages. Real-time vehicle tracking offers apt management of the vehicles. Learn more about our product, what MAARK Tracking can do for your business and why we're one of the growing providers in asset tracking and fleet management solutions – download brochure.
Maark 08: Vehicle GPS Tracker and Fuel Sensor – Bon Voyage!
MT08 is a new Vehicle Tracker based on the GSM/GPRS network and GPS satellite positioning system, which set multiple functions of security, positioning, monitoring surveillance, emergency alarms and tracking in its entirety. This real-time car tracking device gives you up-to-the-minute speed, location updates and detailed reports with ultasonic fuel detection with high accuracy.
It is an invaluable tool for monitoring either a single car or an entire fleet of vehicles.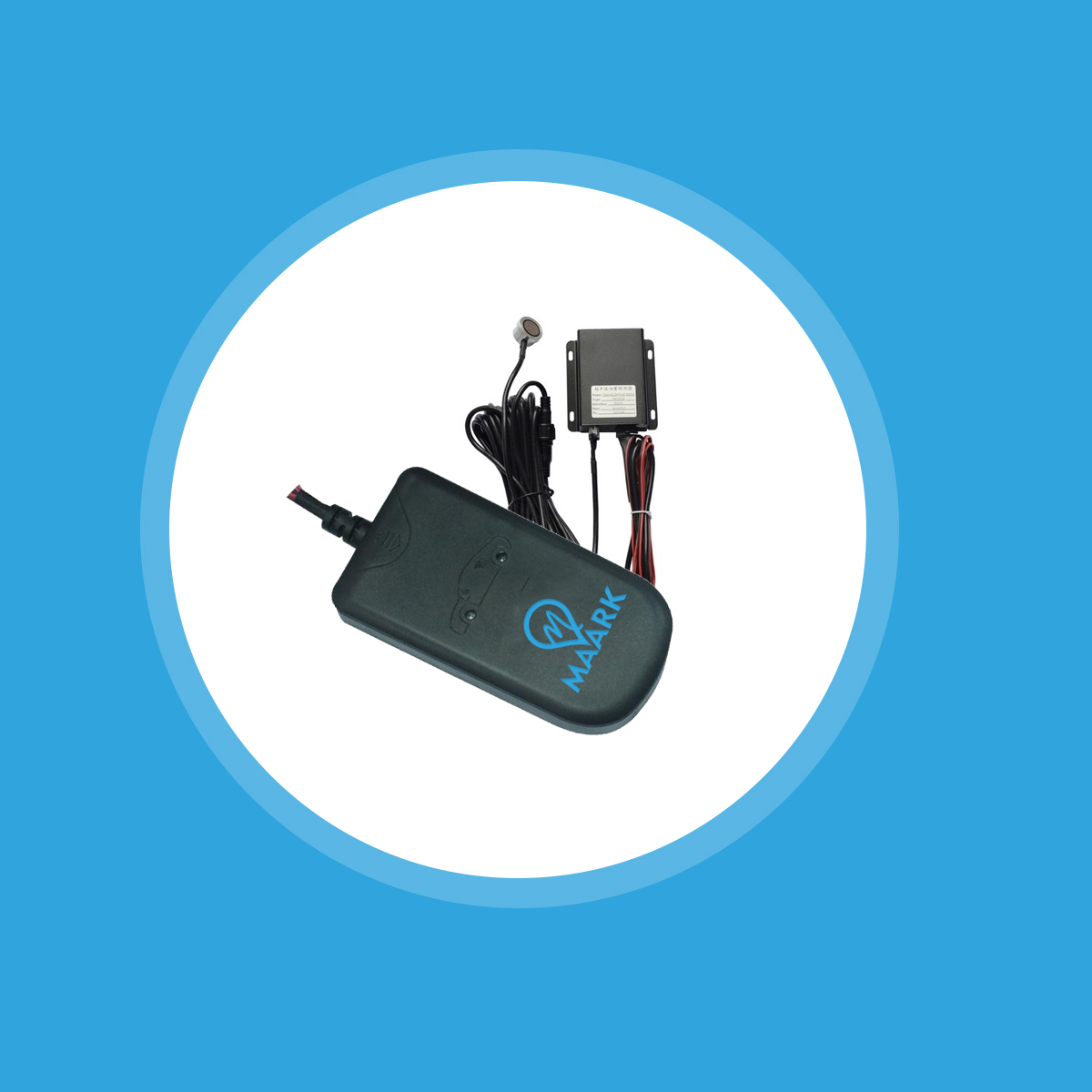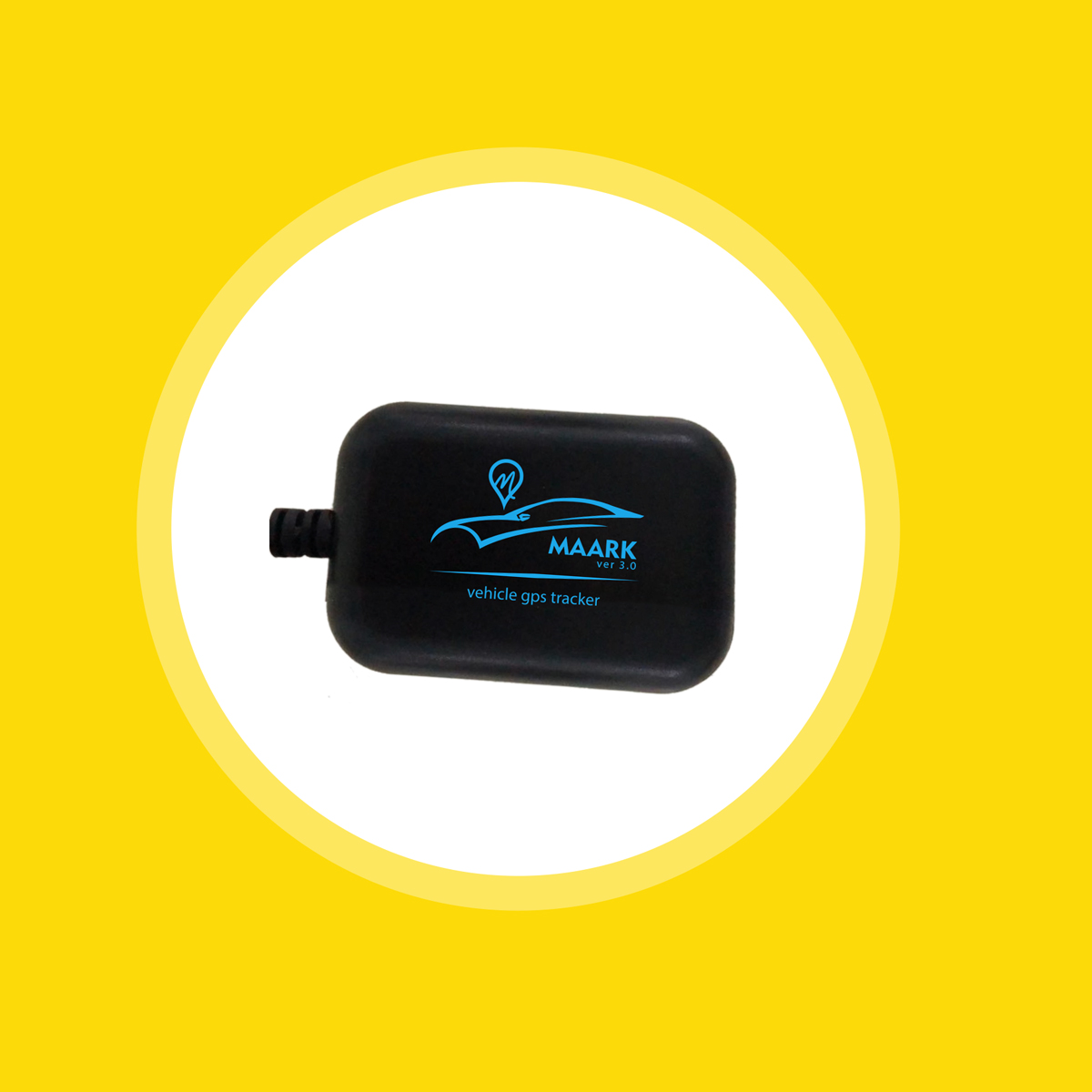 Maark 05 : Real-time vehicle tracking solution
Starting from individual vehicles to managing fleets, improve your performance with Maark's real-time GPS tracking solution.
Know everything that's happening in real-time by monitoring your vehicle movement and its activities with our GPS tracking solution. Offering reliable and efficient GPS tracking solution that can help consumers to track their vehicles at an affordable price.
ANYTIME.ANYWHERE.ANYPLACE