A reliable asset tracking software and solutions
Track the assets that power your business with a comprehensive asset tracking system that works for all your high-value vehicles.
It's time to take control of the things that matter, and Maark's asset tracking solutions are here to help. It's all part of the power and innovative GPS fleet tracking solution that grows and adapts to the needs of your business and in person.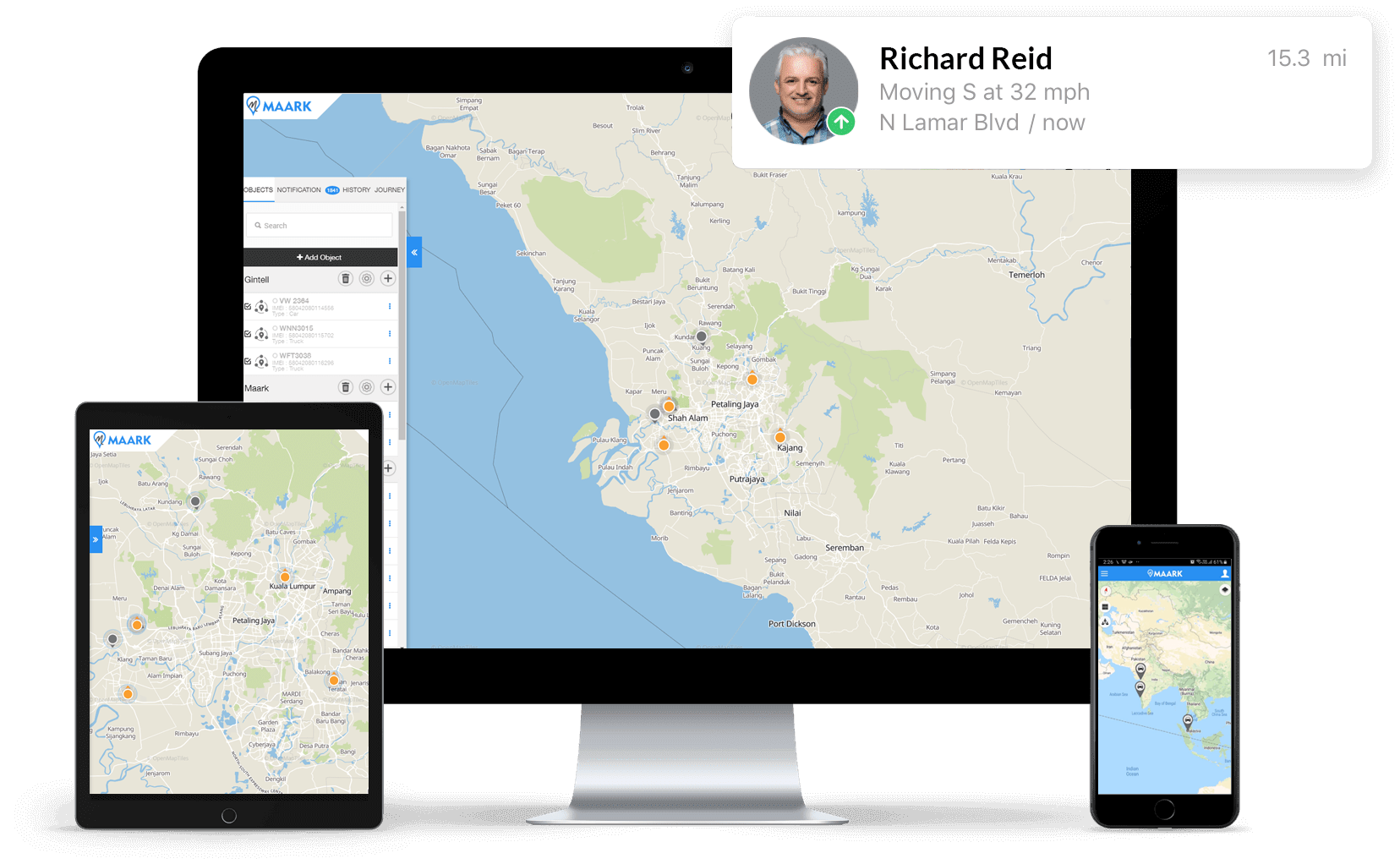 Anytime. Anywhere. Anyplace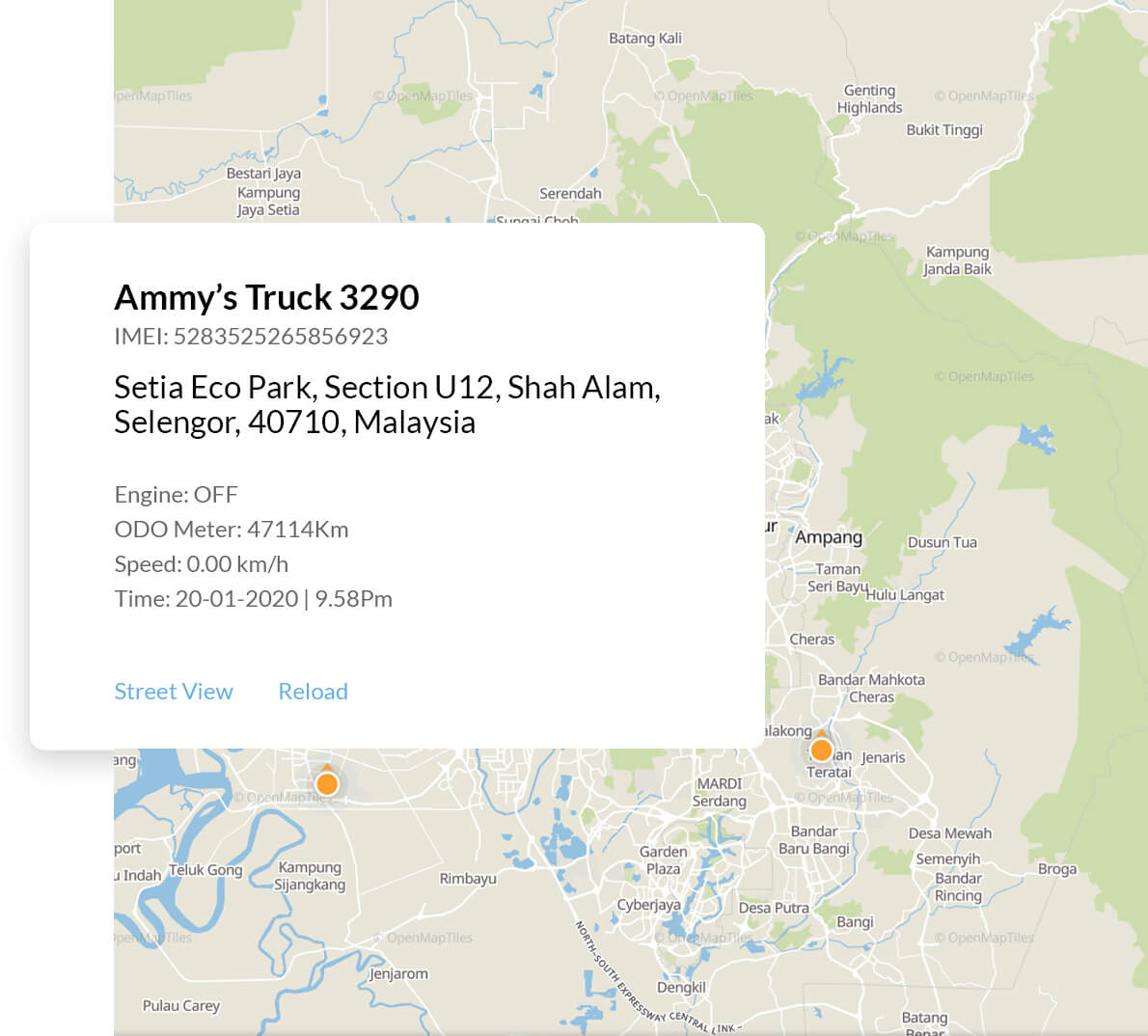 Real-time tracking in the palm of your hand
Maark's powerful technology can help you keep track of your vehicles and monitor assets – not to mention offering a great you peace of mind. Built on a heritage of highly reliable development and design team, we deliver a multi-facilitated tracking service. Our system is versatile enough to share the location of assets, current status and usage history alongside the rest of your mobile workforces from a single interface.
Know where your assets are, and where they've been with MAARK.
Ready to start optimizing your fleet?
Try before you buy, and see what makes our software the best value!
We have many different service options to fit your every need. We offer a variety of GPS tracking devices that meet your business needs – while providing detailed reporting on your vehicles, employees and inventory — helping you cut costs.
With our tracking devices, you know you're receiving quality products that work. Our tracking systems come guaranteed, warrantied, fully tested, certified and activated, so you can start tracking your fleet immediately. We will help you choose the right system for your business.
Request A Demo!
Request a free demo with us and experience the service before deciding the one!